!... WARNING ! DO NOT REMOVE CREDITS...!>
Freebies : Template Blogskins "Clouds Of Heart"
Assalamua'laikum ..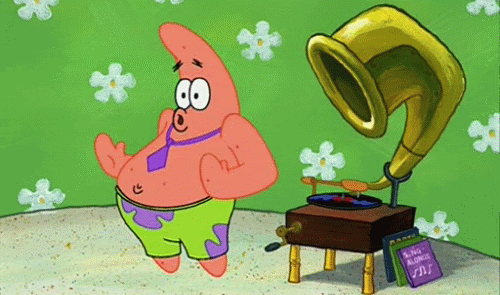 Yeah,freebies again! Bosan? Sukahati awak lah :) Saya kesah ape an? Sekarang template blogskins dah hot di pasaran ok. Aku pun gune blogskins ni.Tapi,aku ade buat satu template FREE untuk korang! Tak berape cantik :p Nak tengok ? MARI!
Rehat sebentar bersama KIT KAT !
Kalau dah gune tu comment-2 lah sekali yek! :P DO NOT REMOVE THE CREDIT SECTION KAY !
Nothing else to say.Kbyee #
Yes!BM dapat A :) Syukur Alhamdulillah!